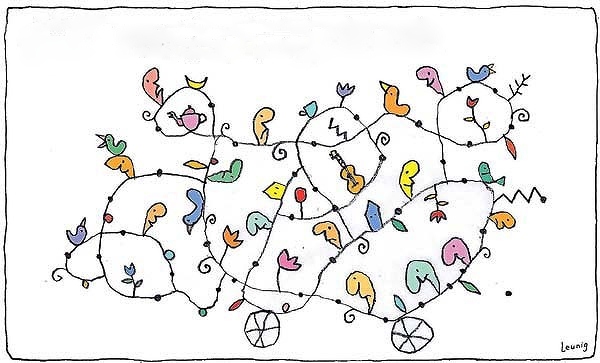 Welcome to the space where you can find or share that ladder, that drill, sewing machine, sheet music or bike pump through a community of friends and friends-of-friends in Brussels. Why let those machines and appliances take up space collecting dust when they could be leading a happy and useful life?
How it works?
In order to find something, it's good to first look around your own place and find out what you can share. Maybe that scanner you hardly use in the corner? Some power tools? Send an email with what you have to share with a contact phone number or email address, then start hunting! 
Do you have a suggestion to improve the site? Please tell us what you think!